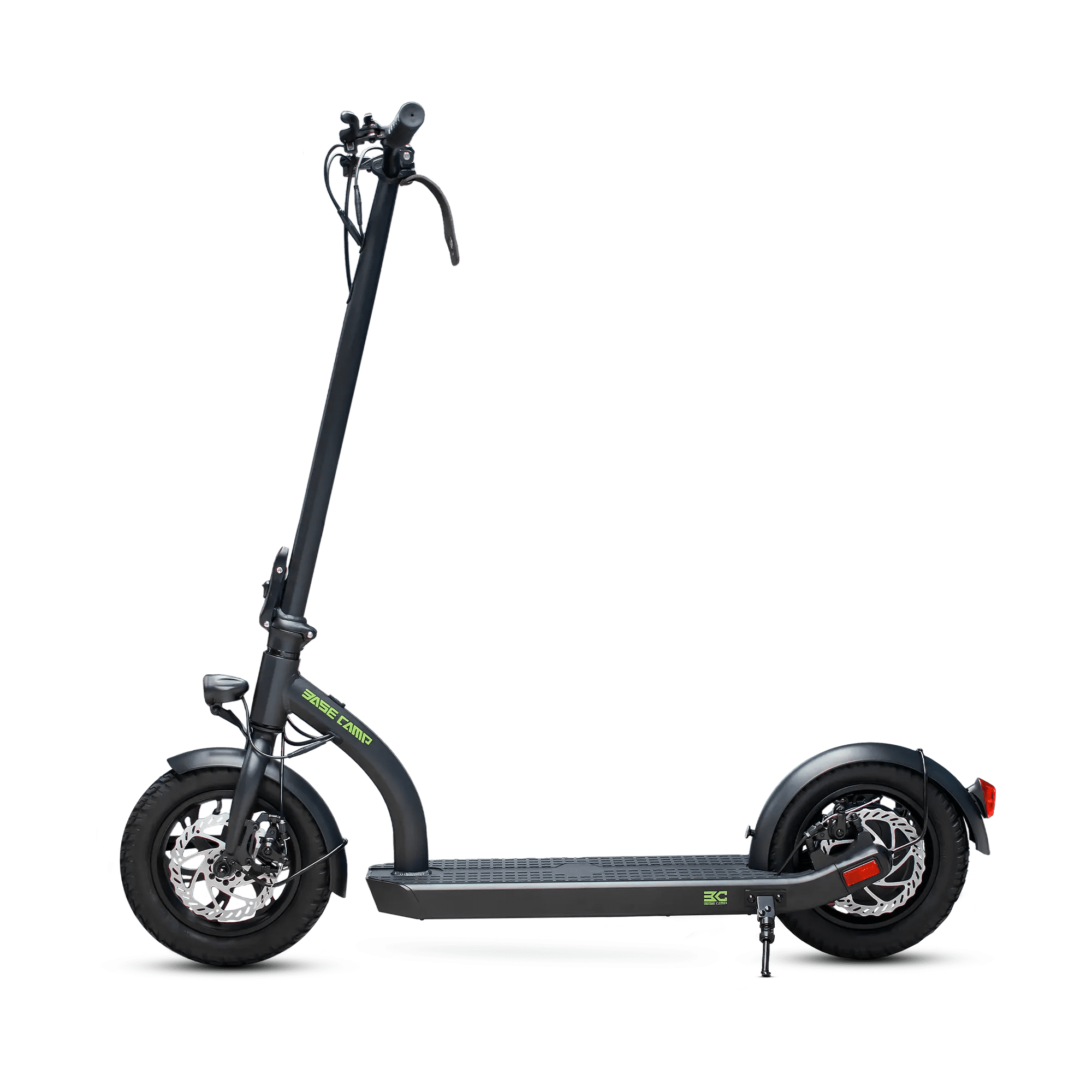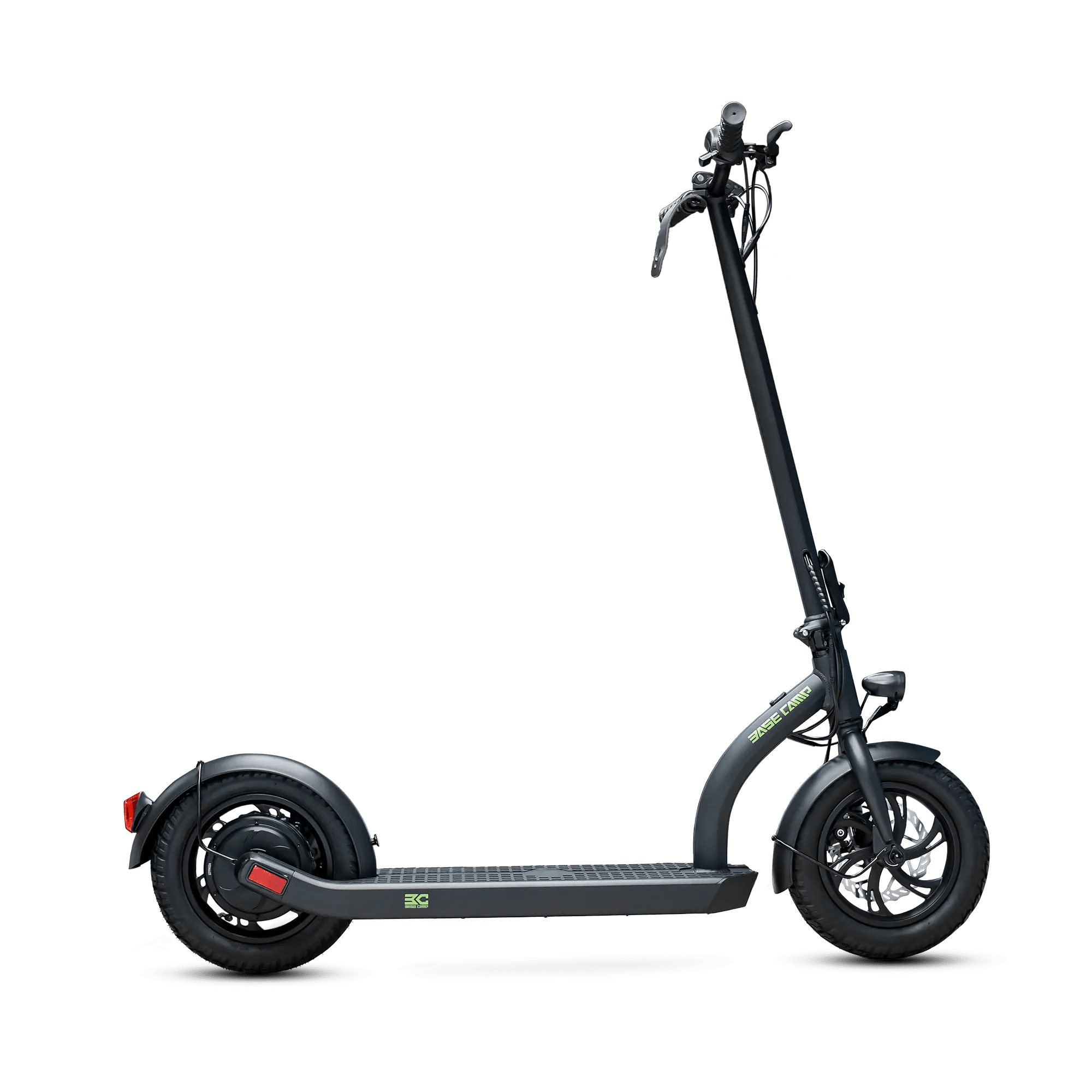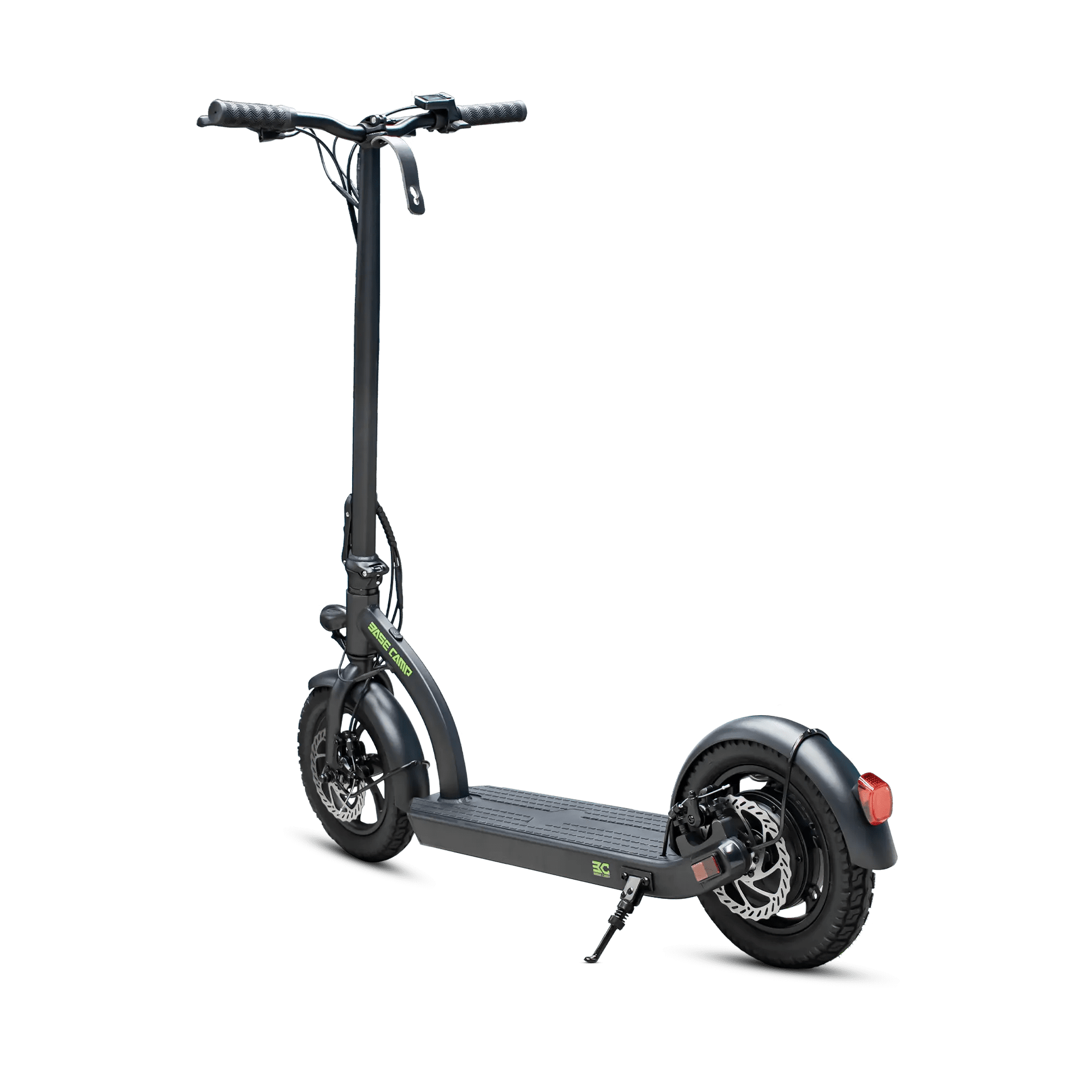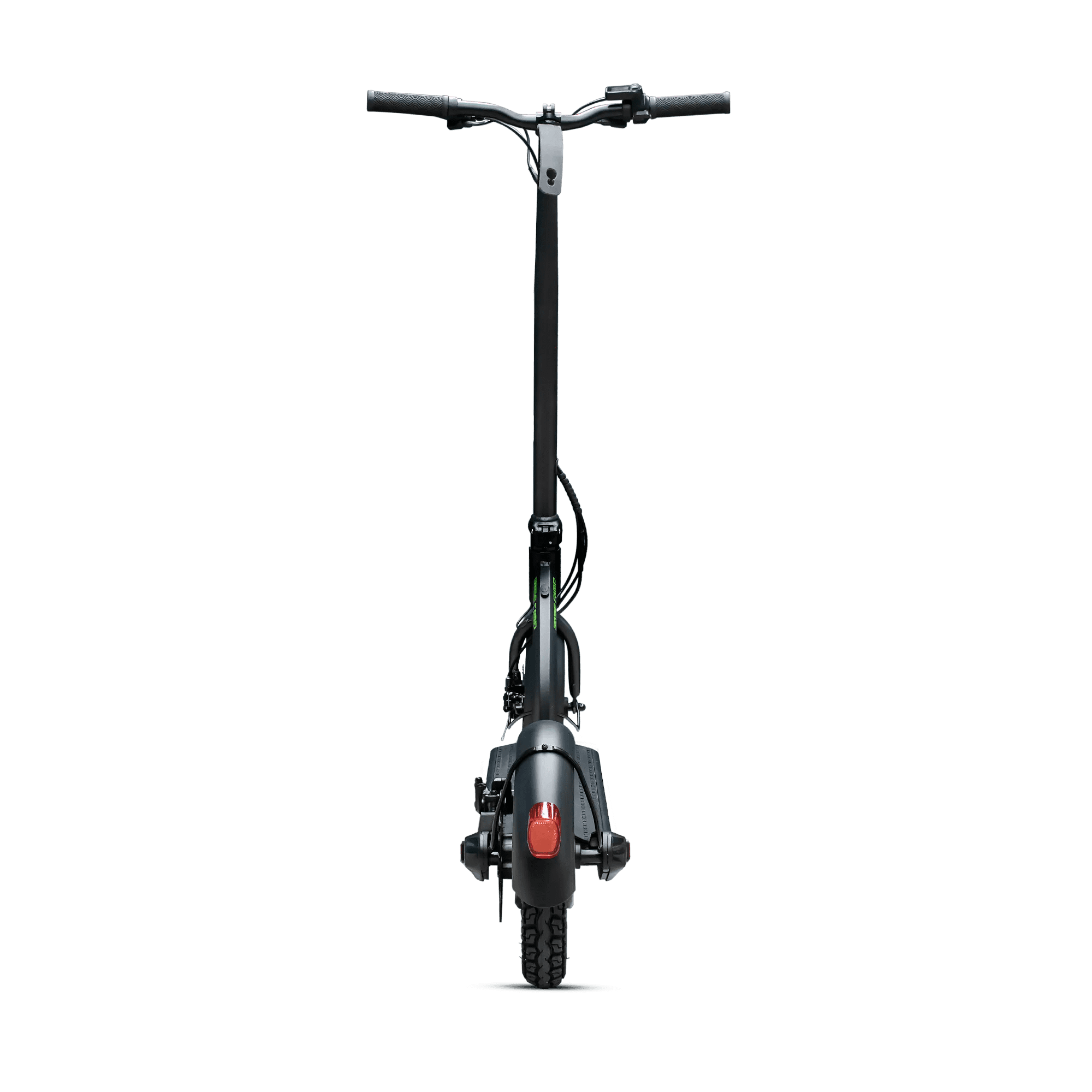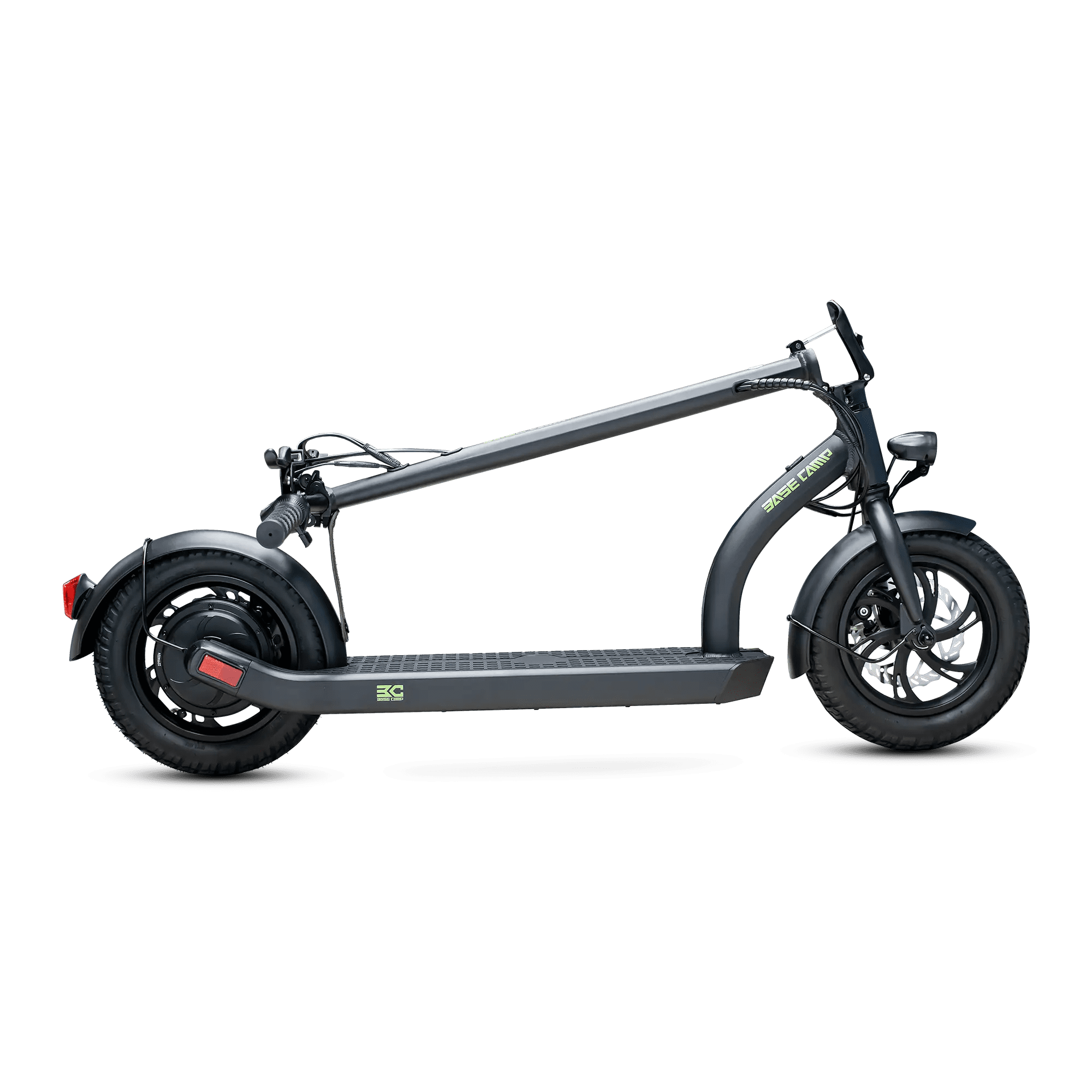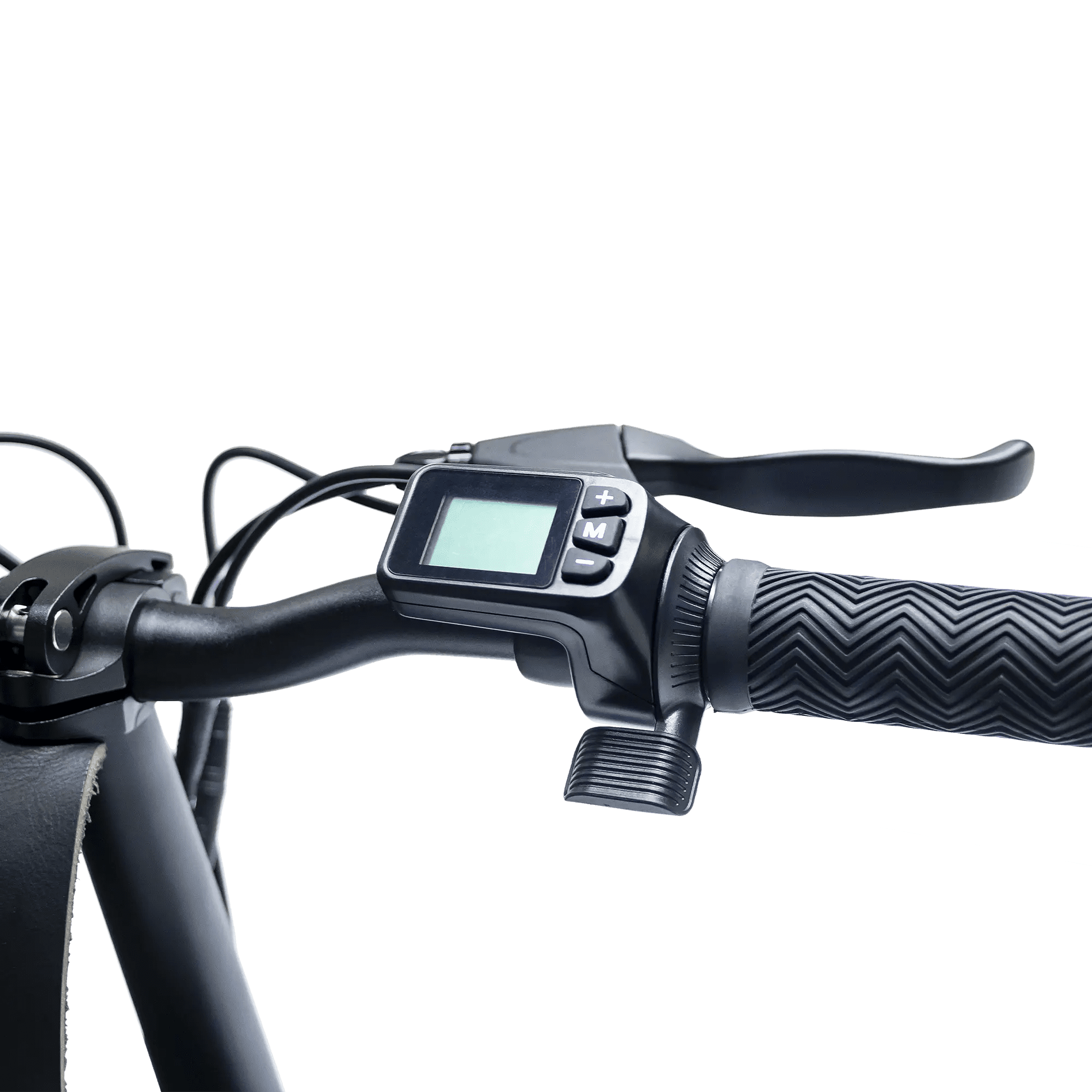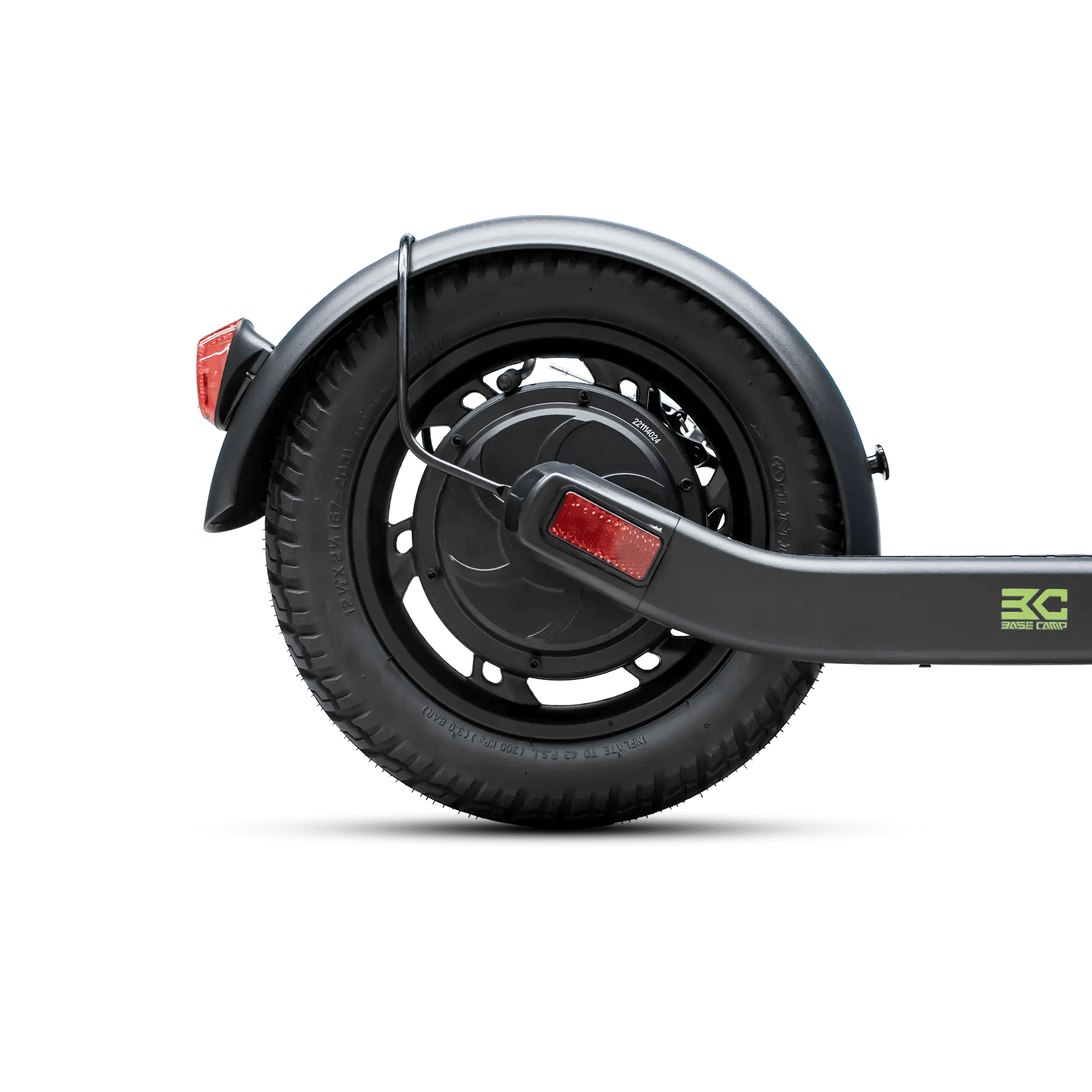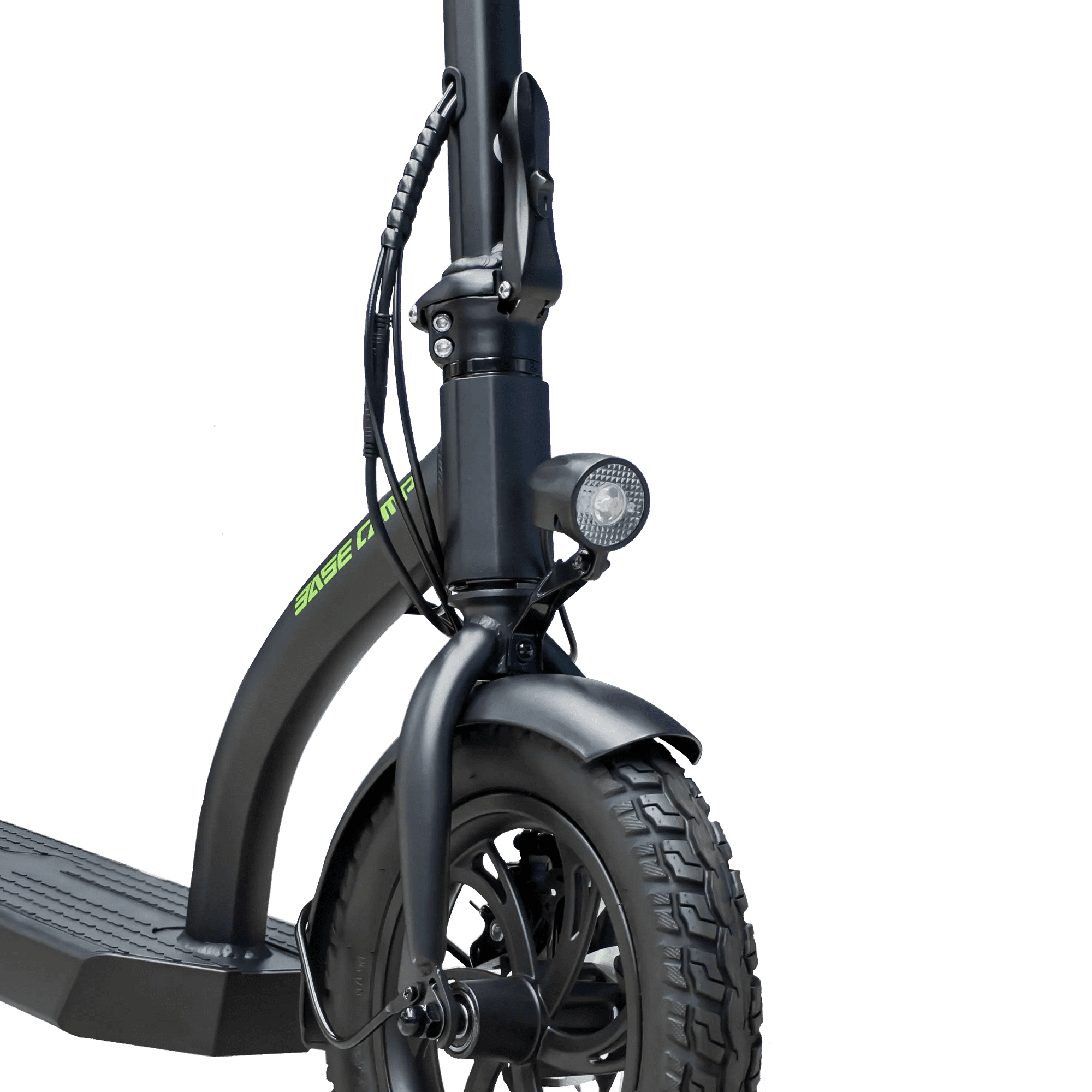 BASE CAMP® H8 ELECTRIC SCOOTER
About The Electric Scooter

The BASE CAMP H8 electric scooter features a sleek design with a 1000W powerful electric motor and 12-inch air-filled tires, allowing for smooth and effortless cruising. Its durable construction and high-quality components make it a reliable option for off-ride and work commuters. H8 size is larger than 90% of electric scooters on the market.

*The H8 is made of aviation-grade aluminum alloy and has passed the test of bearing a load of 75kg and falling from a height of 3 meters without deforming. The sturdy body is well-suited for off-roading bumps.
Limited Quantities For The First Batch
28 Miles/45 Km Range
25 Mph/40 Kph Top Speed
1000W Motor
12" Air Filled Big Tires
30% Hill Gradient
Detachable Handlebar
---
100% Secure Checkout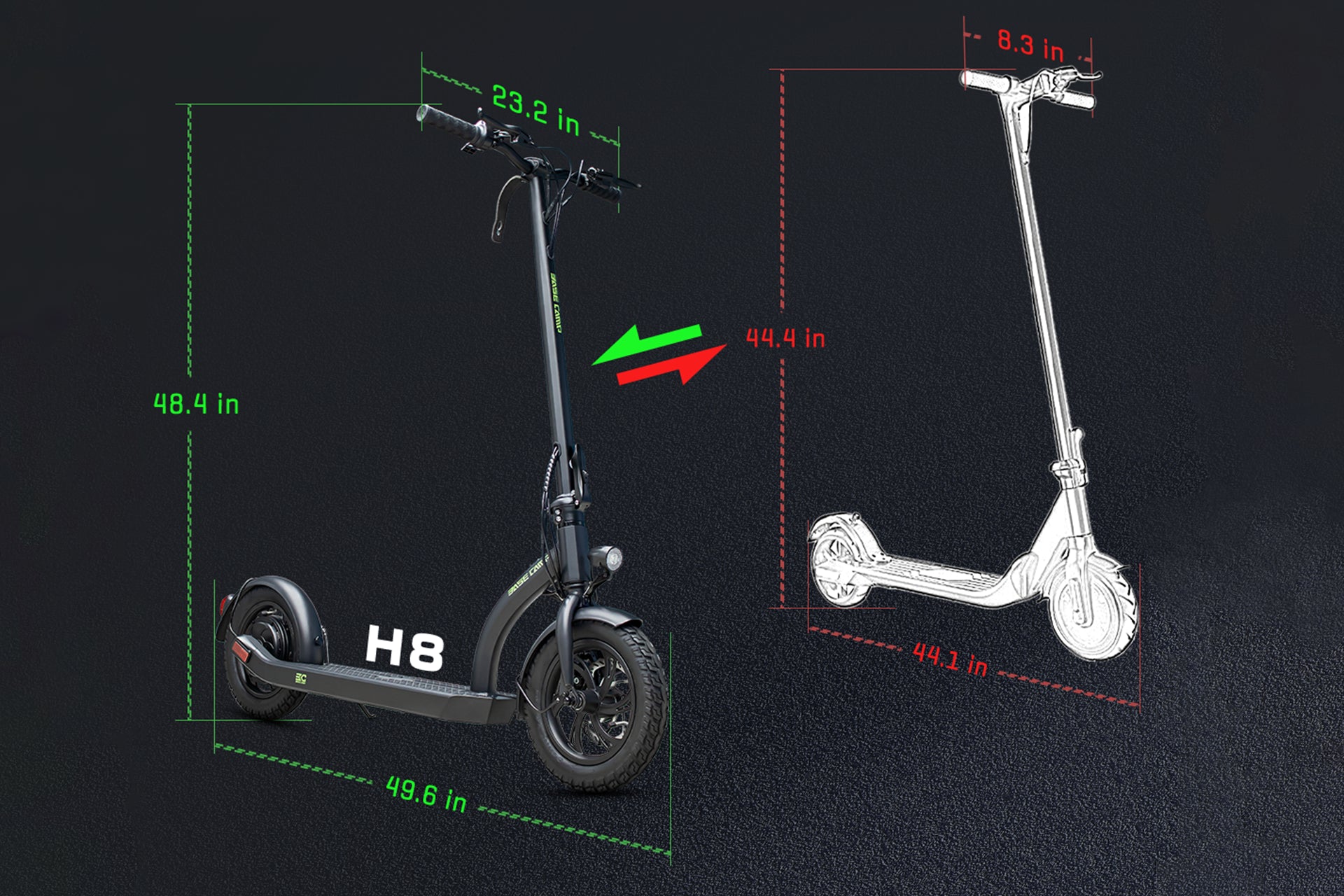 HUGE SIZE COMFORTABLE ELECTRIC SCOOTER
Big size for your comfortable ride. H8 size is larger than 90% of electric scooters on the market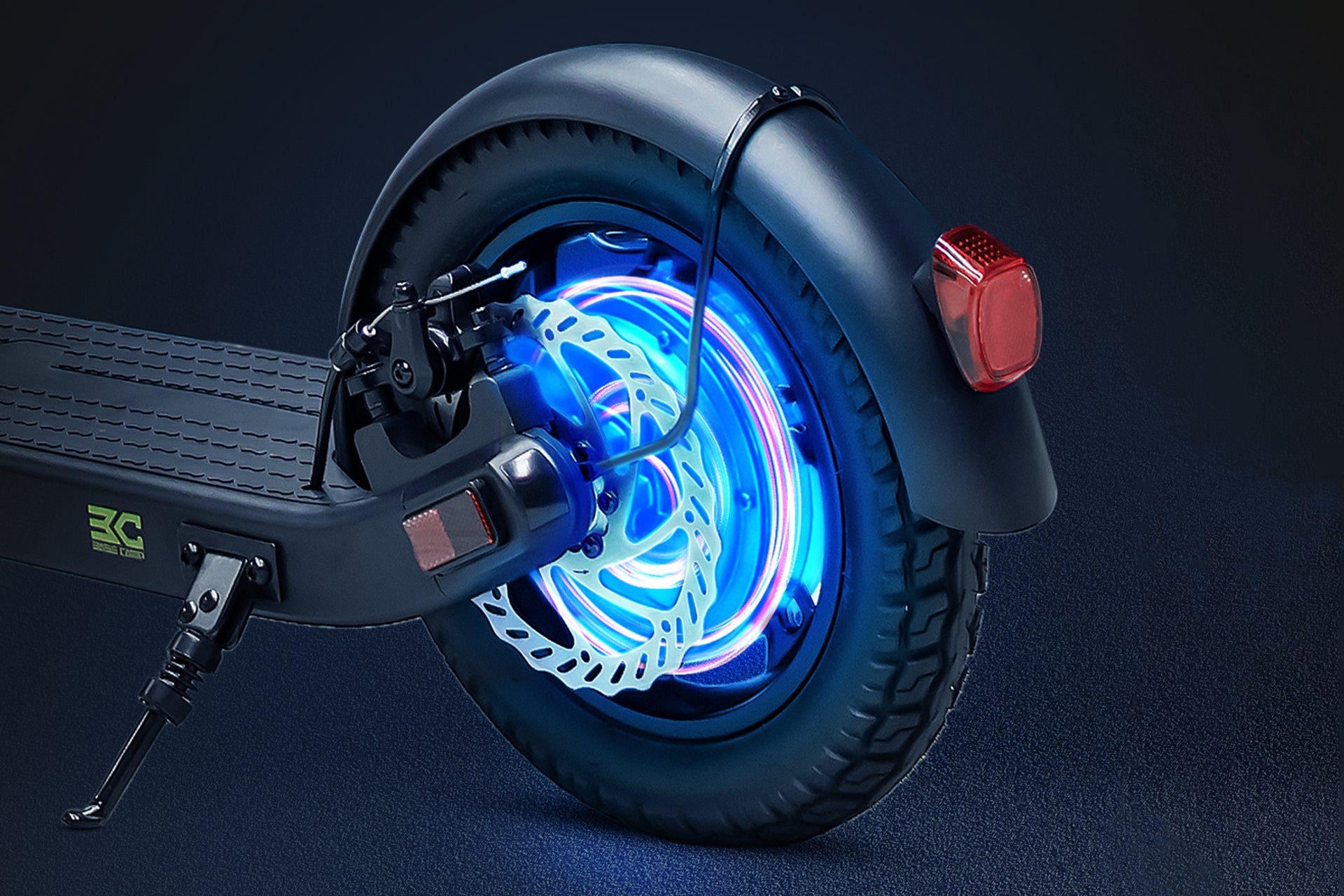 HIGH-POWERED MOTOR
Powered by a 1000W rear wheel motor, it can go up to 30% gradient. This is Steep!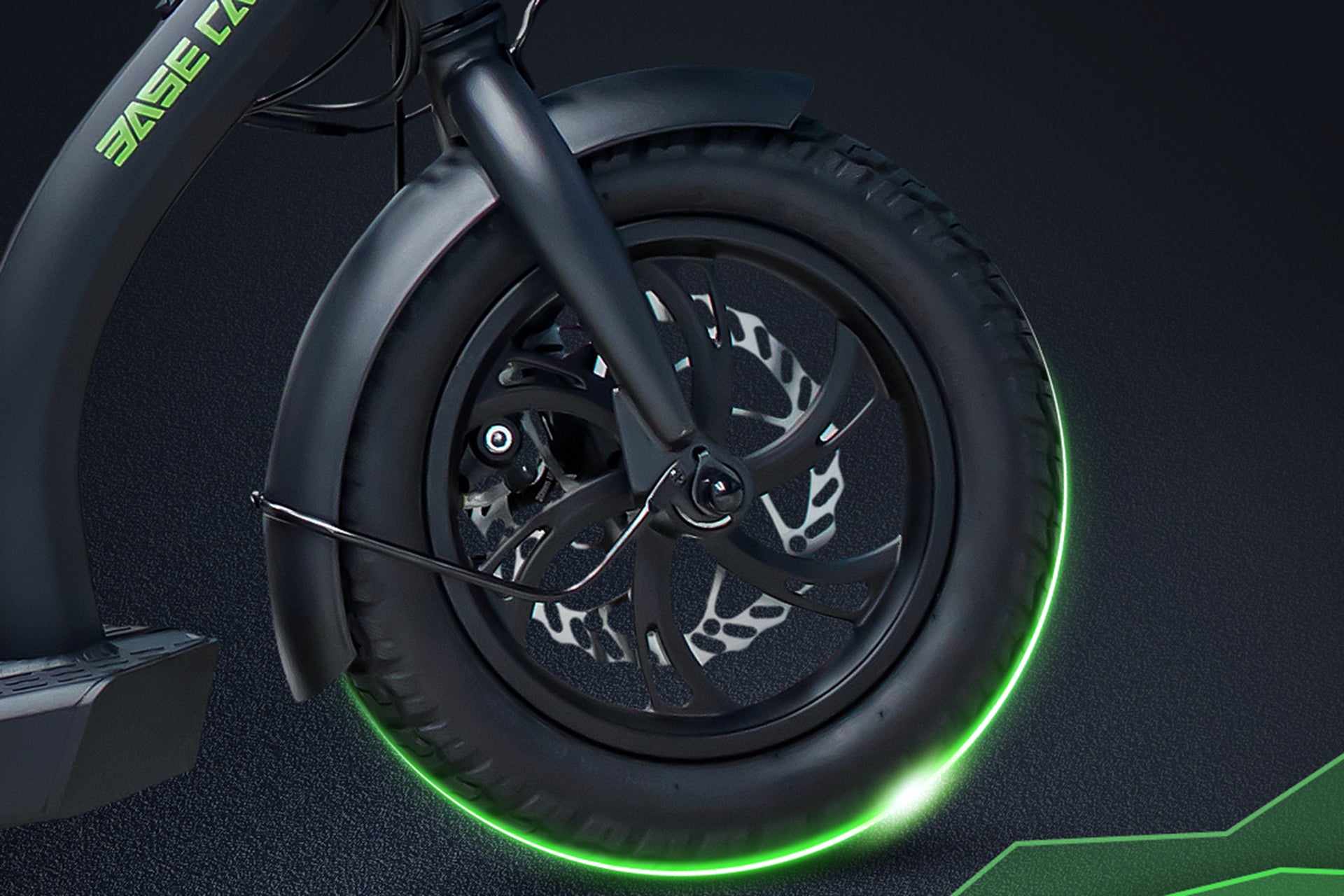 SHOCK-ABSORBING BIG TIRES
12-inch air-filled tires are perfect for bumpy streets
MORE FEATURES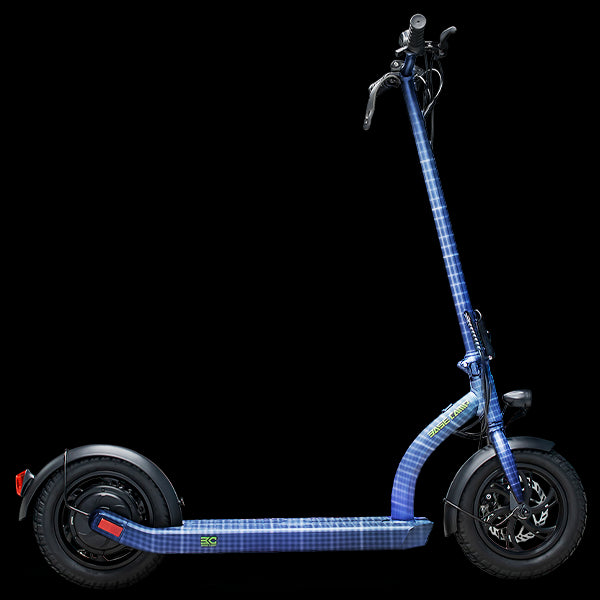 STRONG AIRCRAFT-GRADE ALUMINUM ALLOY
Its weight is only one-third of steel, the strength per unit density is 1.3 times that of steel.
H8 passed the test of carrying 75KG weight and falling from 3 meters without deforming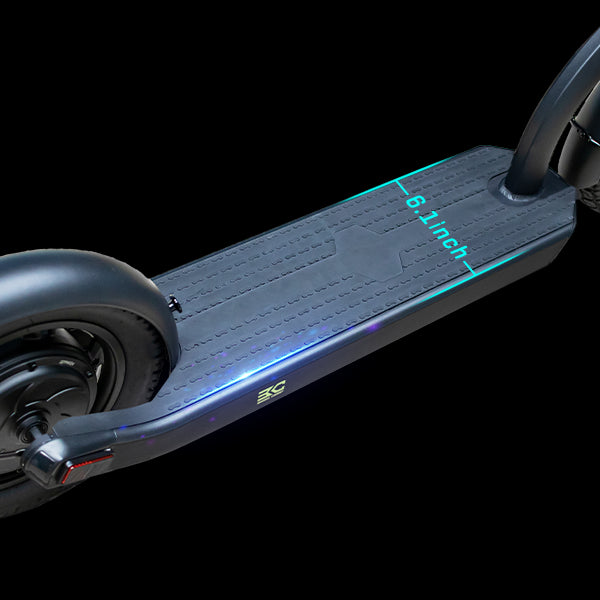 WIDE PEDAL
The large deck gives you more stepping space and increases the safety of your riding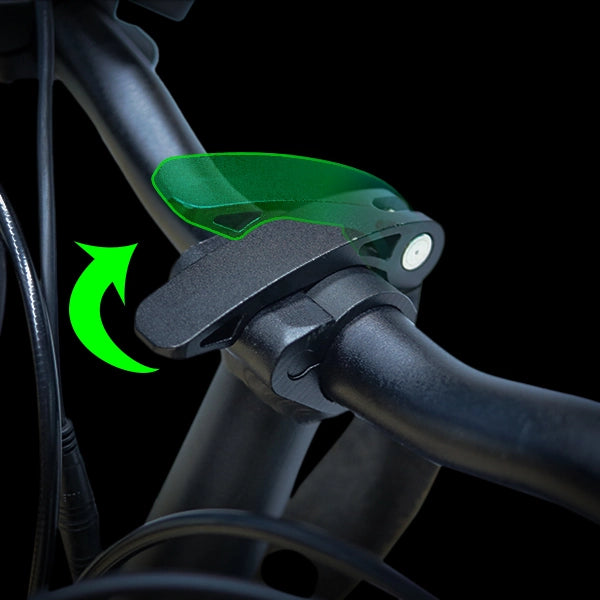 SIMPLE DETACHABLE HANDLEBAR DESIGN
Detach and easily store in your rear trunk
BATTERY SIZE
13S4P, 10Ah, 48V Lithium-ion Battery
FRAME MATERIAL
Aircraft-grade Aluminum Alloy
BRAKES
(Front) (Rear) Disc Brake
This product has no reviews yet.