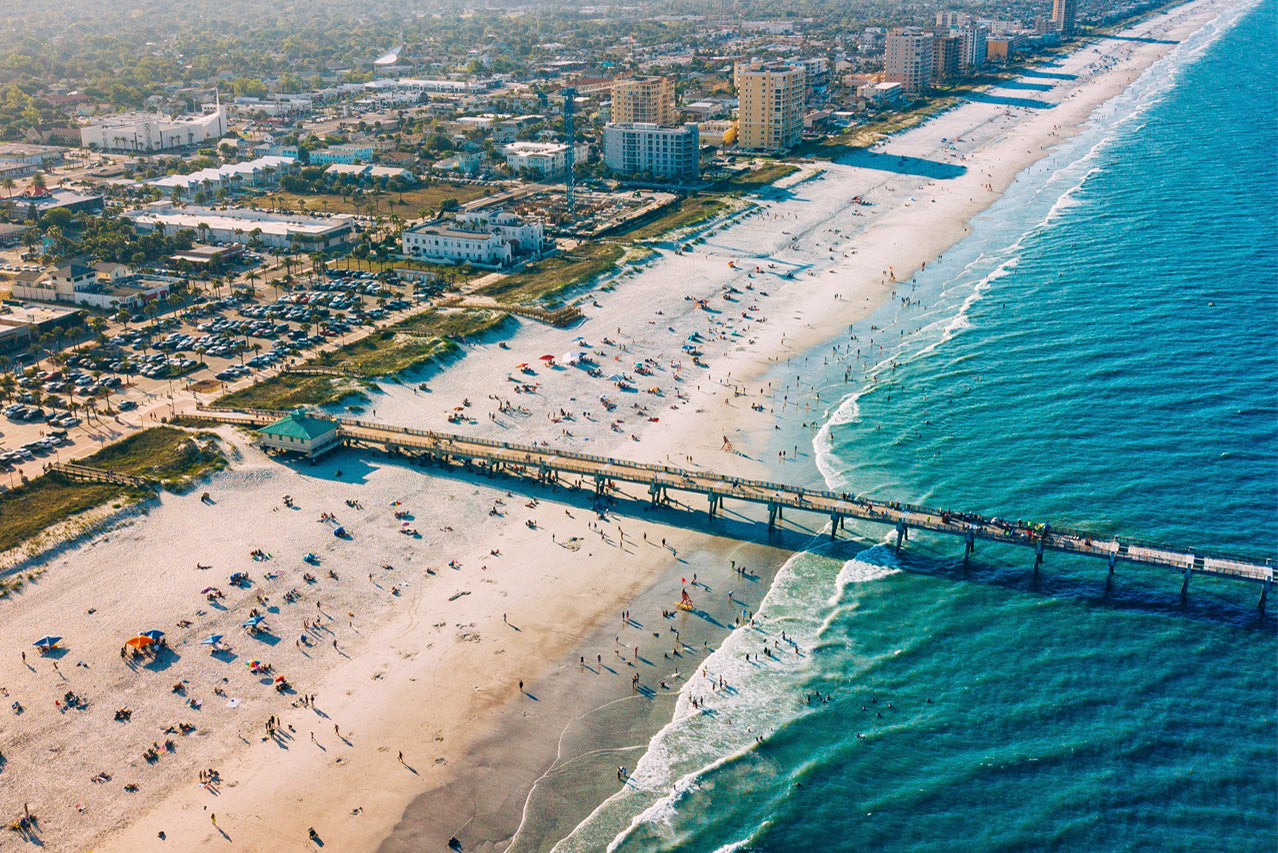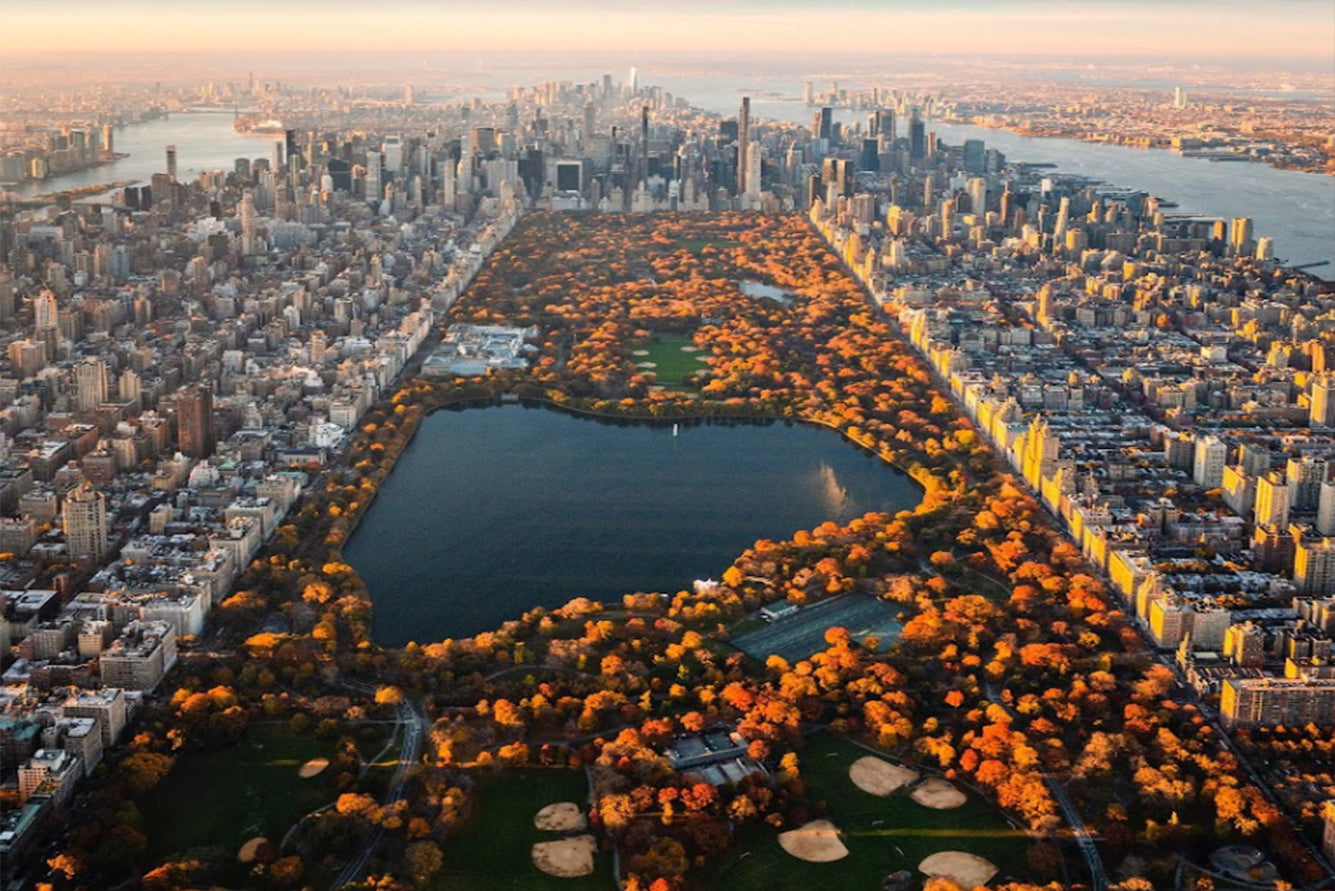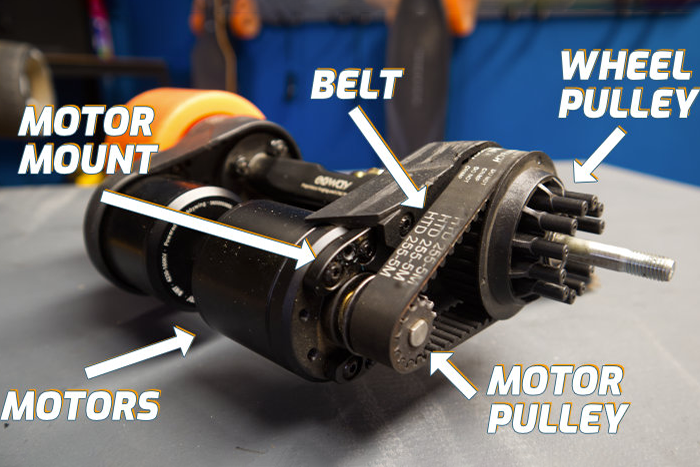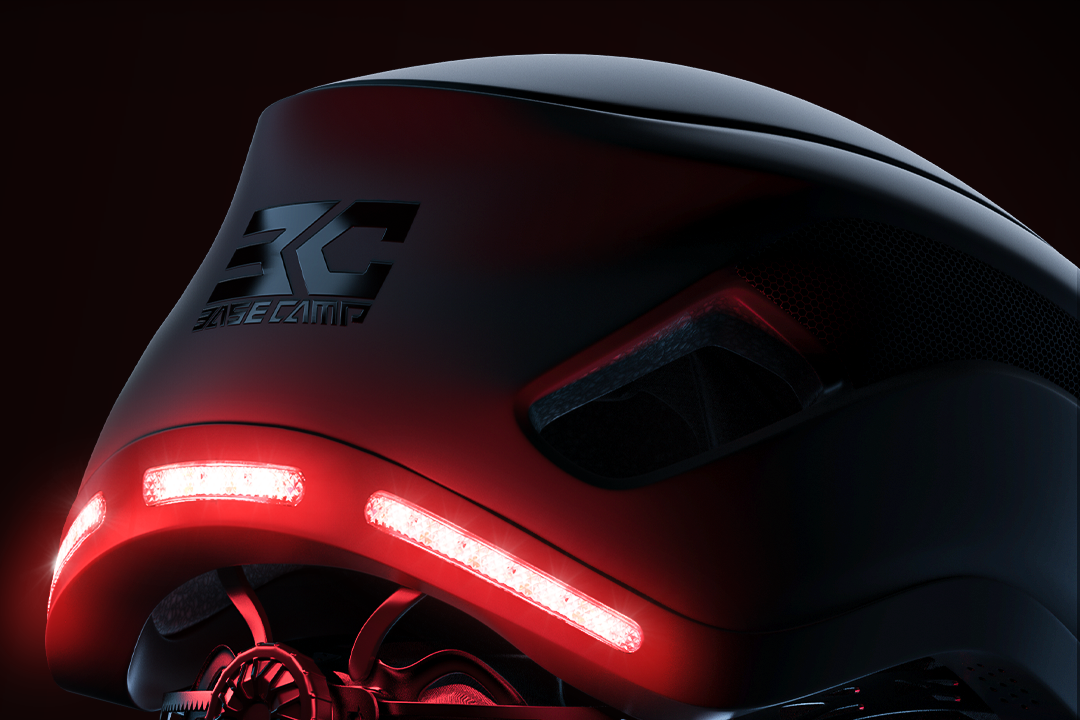 If you are a seasoned electric skateboard rider, you should already know the importance of wearing a helmet, but I have to emphasize again today that "you must wear a helmet to ride". Five days ago...
Has The Electric Skateboard Changed Your Life?
Somewhere in the late 40's or 50's the first skateboard was born in the world, and in late 1997 Louie Finkle introduced the world to electric skateboards, which are 26 years until today, June 15, ...
Can I Ride My Electric Skateboard in the Rain?
I'm sure many people like me are warned that you shouldn't electric skateboard in the rain, but few people tell you what to do if you have to ride an electric skateboard in the rain. I will tell yo...