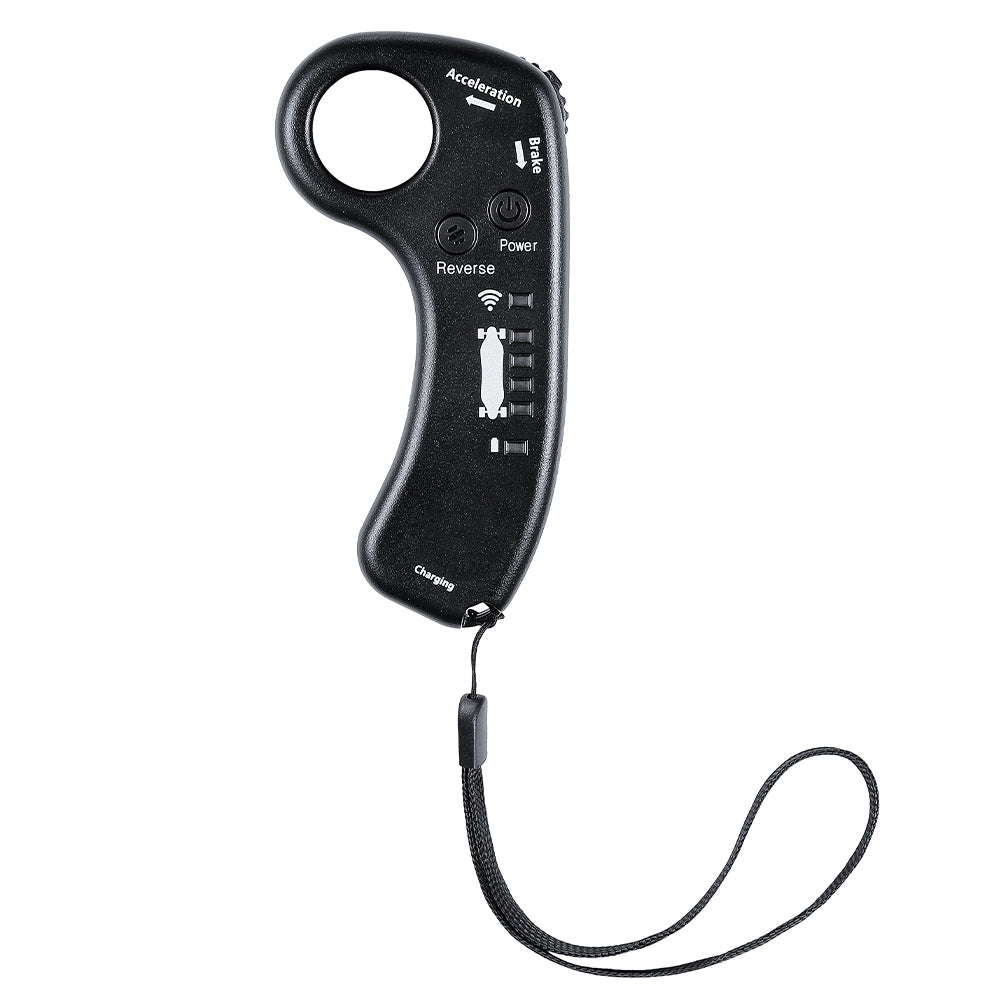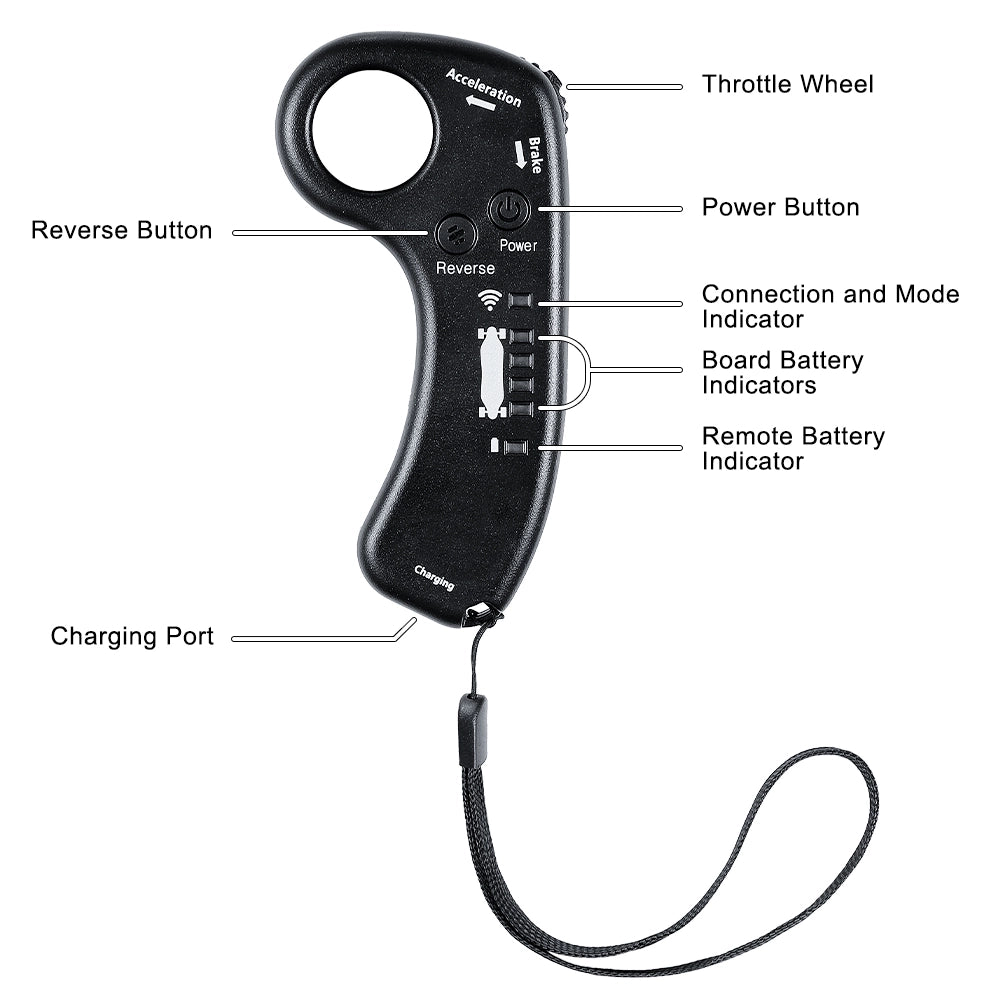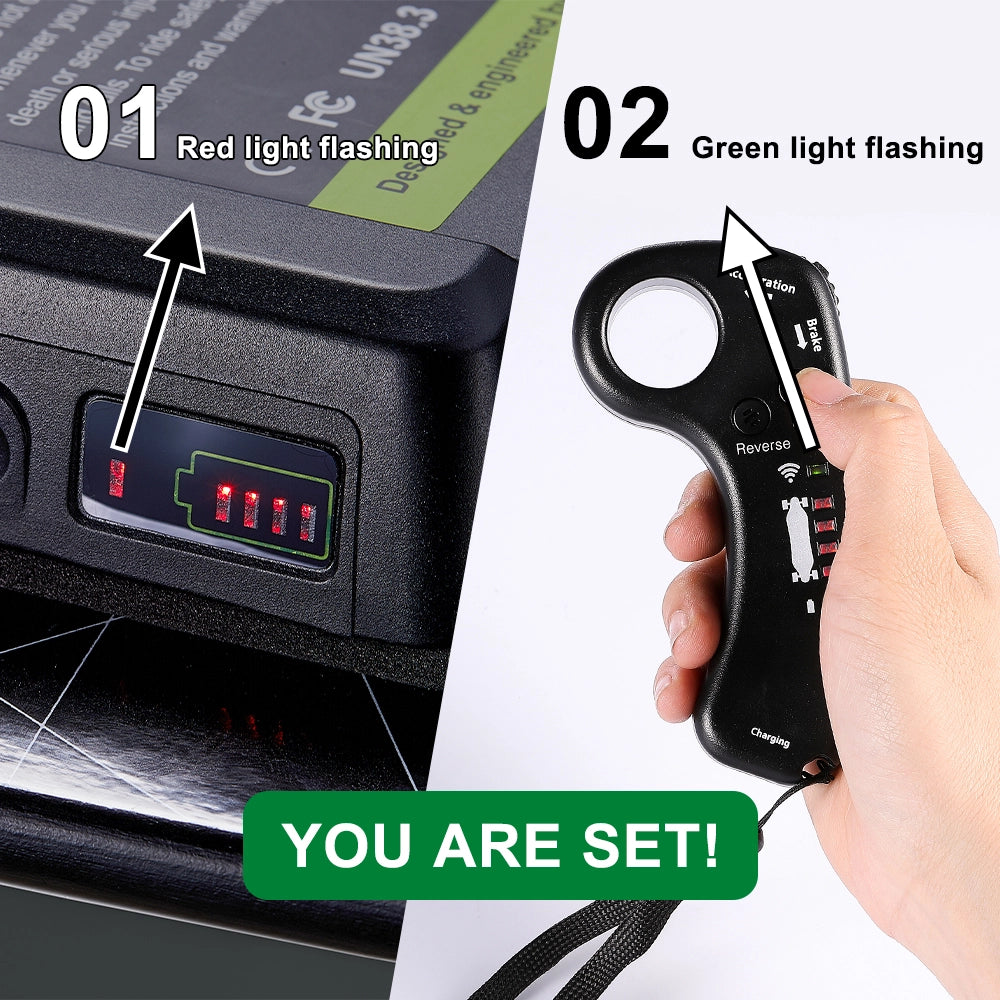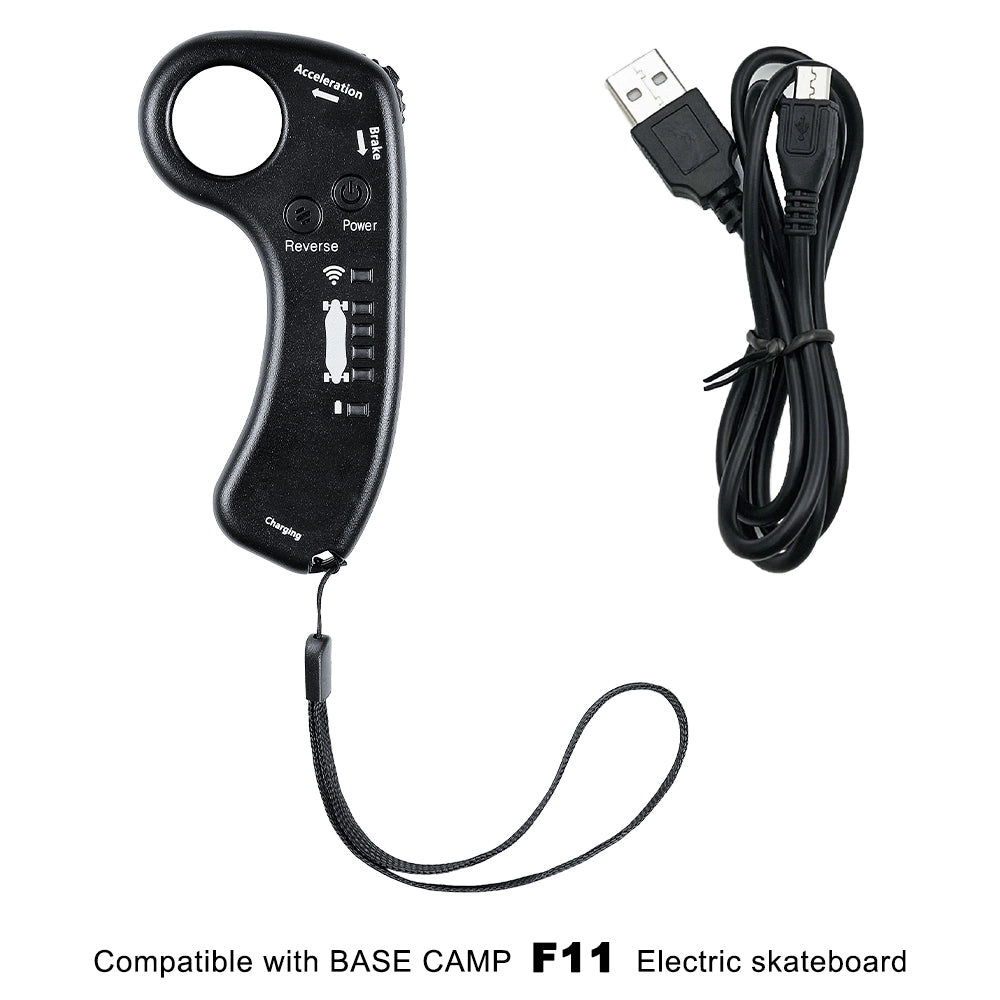 BASE CAMP® REMOTE
2.4Ghz
Support 4 Speed & Brake Modes
Wrist Strap+USB Cable
*Only Compatible With The BASE CAMP® F11 Electric Skateboard
---
100% Secure Checkout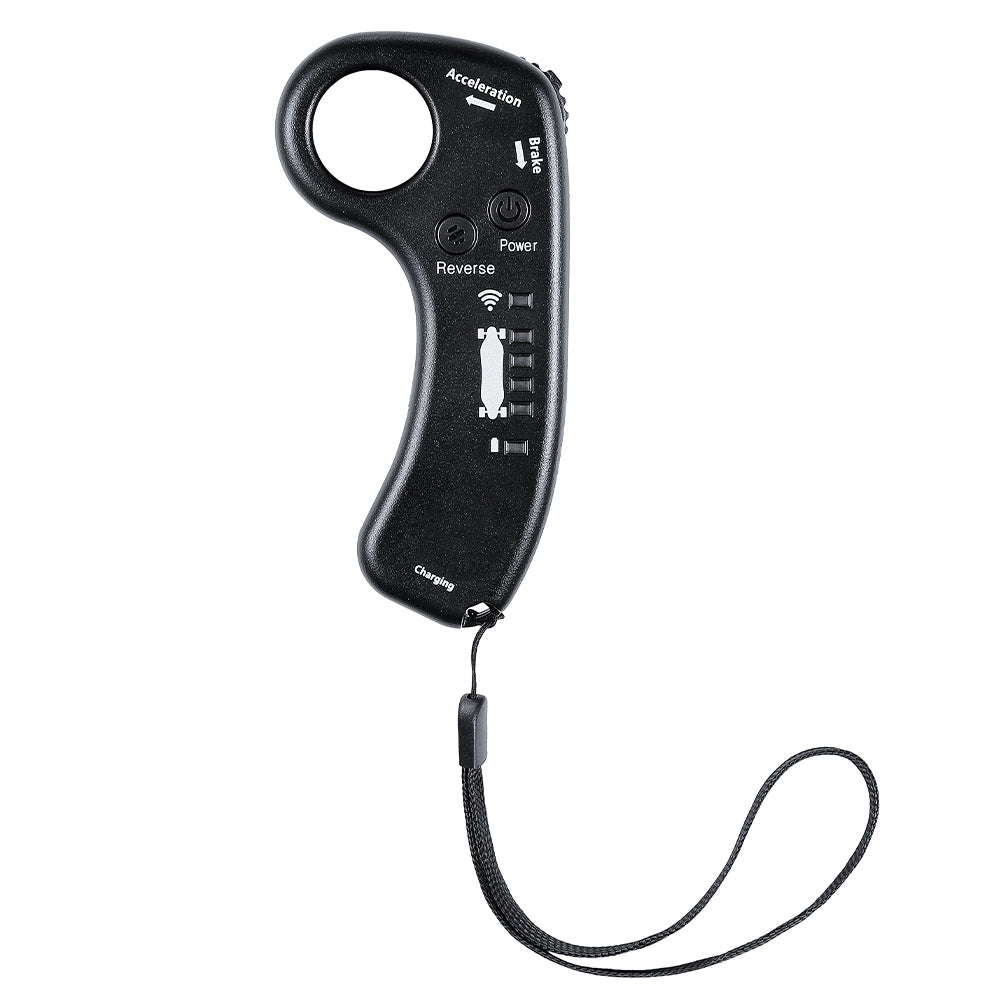 HOW TO PAIR THE REMOTE
STEP 1 - Turn on the board
STEP 2 - Press and hold the power button of your board for about five to ten seconds, until it starts blinking, so it means theskateboard is in pairing mode
STEP 3 - Turn on your remote
STEP 4 - Use a paper clip or something skinny or something like that press the pairing button on the remote( it's a little hole near the back) Don't press it for a long time just one little hard press when paired both the board and remote signal indicator will begin to blink in unison and then you're set!
CHECK THE REMOTE BATTERY LIFE
When the remote battery capacity is lower than 20%, the red battery indicator light begins to flash. It's recommended to charge it in time to avoid damage to the lithium battery due to over-discharge.* Never start a ride with a low remote battery indication.
This product has no reviews yet.