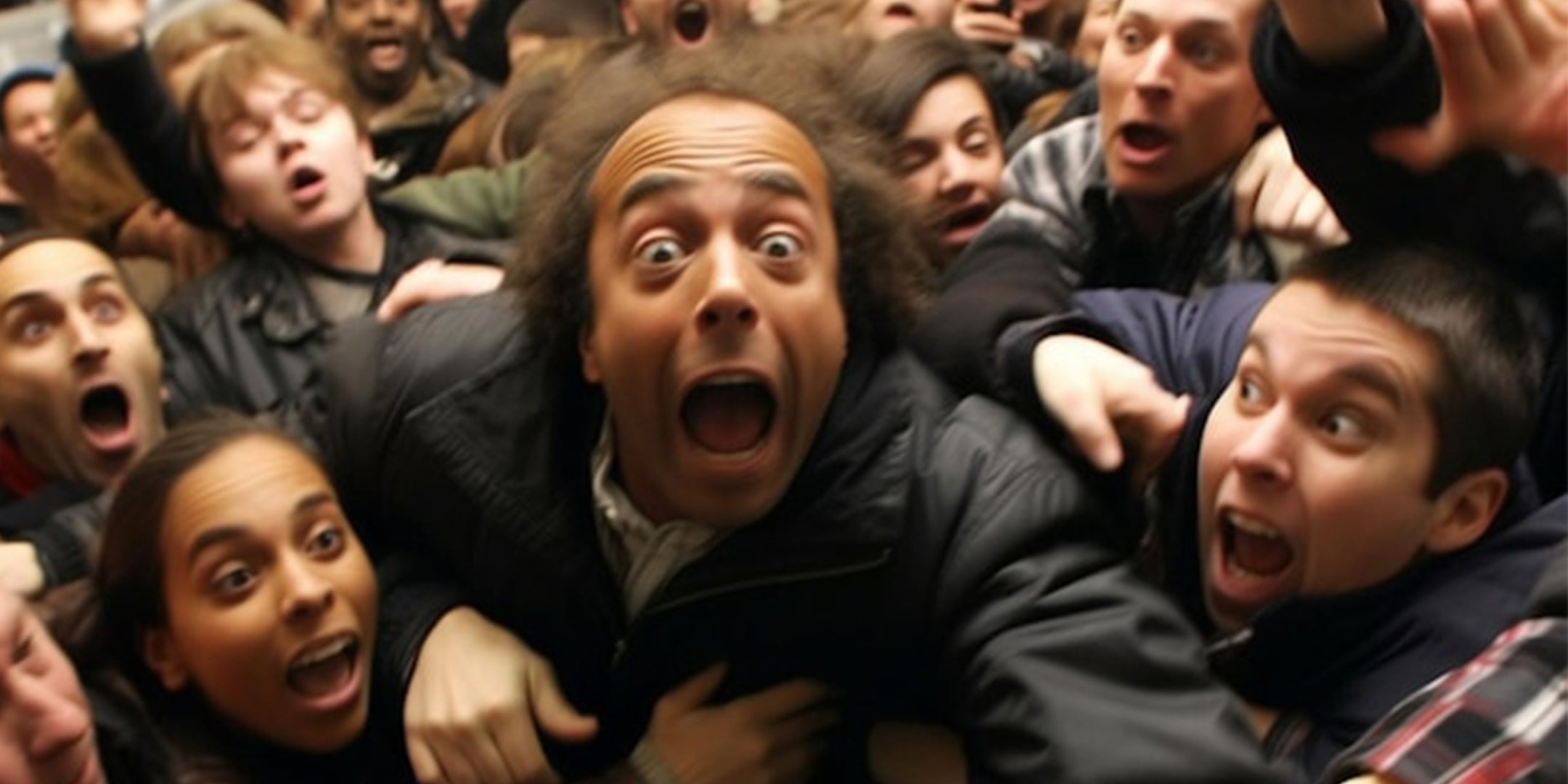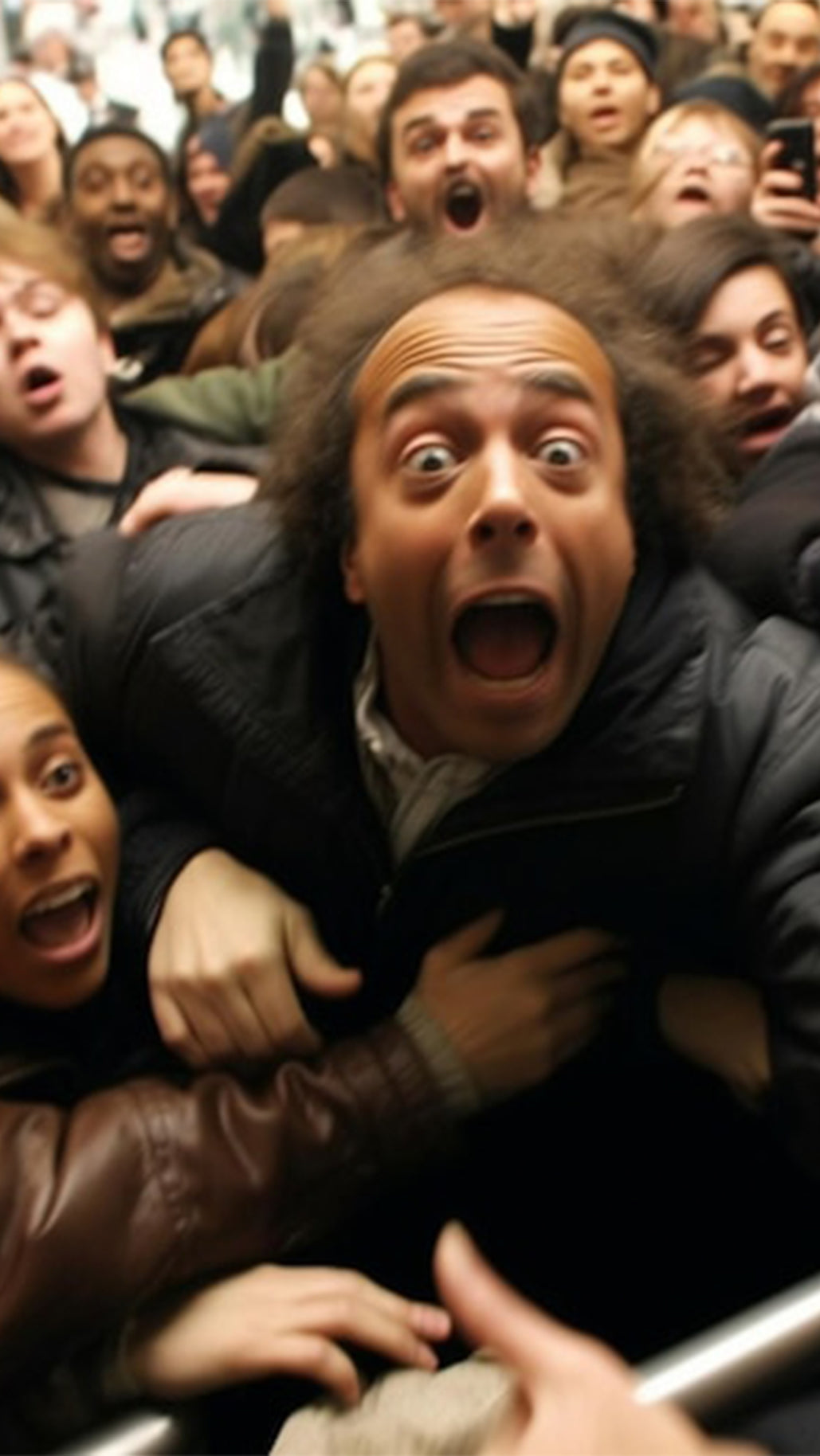 Crazy Experience
Be The First To Experience The Super Mini Board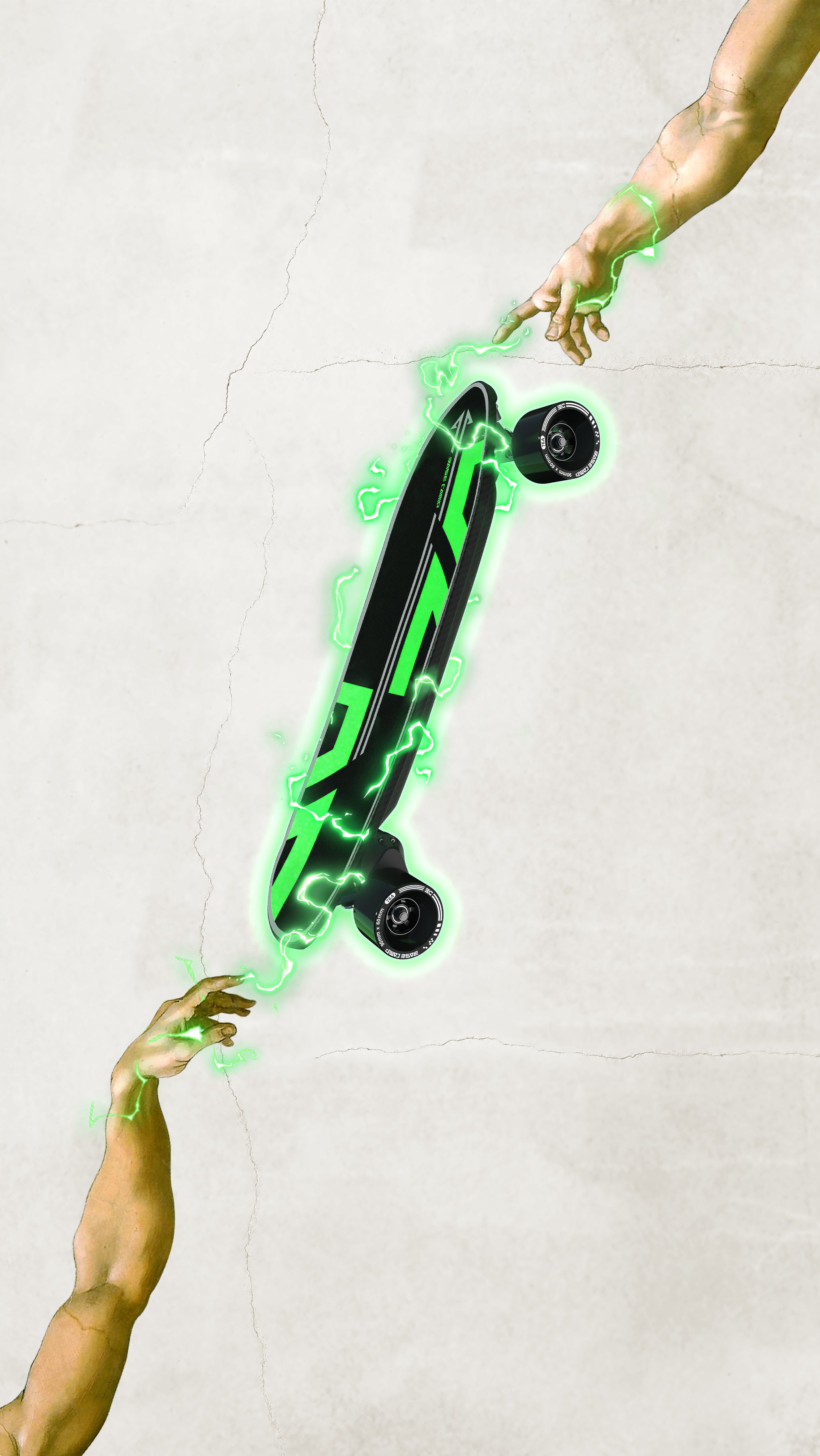 Please Read Terms and Conditions of New Product Experience in Details
We get many requests, so please don't hate us if we have yet to get back to you. We are carefully reviewing every submission.
Experiencers are required to share their experiences and tag @basecampboards on Instagram and Facebook within 7 days, at least 3 feed posts, and automatically authorizes BASE CAMP to use the material.

The product experience period is 7 days.

Required deposit: 20% of the selling price of the product, payment must be made within 48 hours of approval of application.

Refund a deposit: within 48 hours of confirmation of receipt.

Provide proof of identity (2 photos): clear ID photo+clear self-portrait.

shipping: USD 50, and the cost of returning the product is at the experiencer's expense.

Please abide by the rules of the event, violation of the rules will be disqualified from the experience and required to return the product.

The following issues are the responsibility of the experiencer:
(1) Please check the package carefully before signing for it. It will be the responsibility of the experiencer after signing for it.

(2) Defects or damage resulting from impact, accidents, abuse, misuse, abnormal use (including but not limited to stunt riding, racing, or other similar activities not consistent with the intended use of the products), improper storage, use in contravention of local law, abnormal exposure to liquid, chemical exposure, moisture, abrasives, sand or dirt, neglect, or abnormal physical, electrical or electromechanical stress.

(3) Defects or damage caused by private modification; Scratches, dents, and cosmetic damage, unless caused by BASE CAMP.

(4) Defects or damage caused by the use of accessories, products, or ancillary/peripheral equipment not furnished or approved by BASE CAMP for the Products.

(5) Defects or damage caused by the assembly, testing, operation, maintenance, installation, service, repair, or adjustment of the Products in a manner that varies from the Assembly Instructions or Owner's Manual.

(6) Defects or damage resulting from external causes such as collision, fire, flooding, windstorms, lightning, earthquakes, exposure to weather conditions, theft, blown fuses, or improper use of any electrical source.

(7) If any of the seals on the battery are broken or show evidence of tampering.

(8) If the Battery has been used in equipment other than for which it is specified.

The cost of repairs will be deducted from the deposit and an additional charge will be made for any excess.
Receive payment invoice within 48 hours of approval
Package ship within 3 business days of payment